Celebrate your independence this July 4 in St. Croix. Stay at an amazing B&B and dive some of the Caribbean's most dramatic walls and reefs — all without leaving US territory. This is truly America's paradise for divers. Stunning beauty, peace and relaxation describe the atmosphere of this charming destination on St. Croix's north shore.S
Rich in cultural diversity, St. Croix has a past filled with a fascinating history. Spain, Great Britain, the Netherlands, France, the Knights of Malta, Denmark and the United States all played a role in its past and brought their influence to the native Arawak and Carib peoples. Experience the unique culture of St. Croix through its arts, crafts, music and more during a variety of festivals and cultural events throughout the year.
Beneath the turquoise waters the island is almost completely surrounded by a barrier reef teeming with coral, sponges, schools of tropical fish, sea turtles, and more. The most well-known part of this spectacular coral reef runs along the north shore of St. Croix and is known simply as The Wall. Rated as one of the top dive sites in the entire Caribbean, The Wall has something for every level of diver. About 100 yards from shore is the famous 'seahorse' – a carousel horse that stands upright in the sand.
Opened in 2007, Arawak Bay is a 14-room Bed and Breakfast Inn that boasts all the amenities of a modern hotel. Breathtaking views of Salt River Bay and the Caribbean from each room, glimpses of St. Thomas and Tortola, island breakfasts with house specialties and relaxation by the pool and bar, affirm that you are in America's paradise even as you stay connected via free WiFi and satellite TV. Close to the airport, downtown Christiansted, area restaurants, popular beaches and to a variety of water sports activities.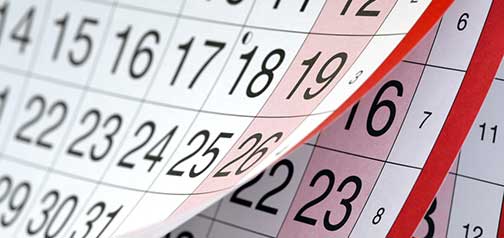 Our travel schedule is as follows:
■ Our outbound flight departs Saturday, June 30
■ We return Saturday, July 7

Per person

5 two-tank boat dives

Unlimited shore dives
Per person

5 two-tank boat dives

Unlimited shore dives
Nondiver
Double Occupancy
Per person

Snorkeling from shore
Deposit and Balance Due
What's included
Not Included
Additonal Requirements
Deposit and Balance Due
■ $1,000 due at signup
■ Balance due April 15
■ Price subject to change depending on air fare.
■ Deduct $50 if paid by cash or check by April 1.
■ Contact store for cancelation policy and refund schedule
What's included
■ Roundtrip air fare from New Orleans
■ Airport transfers at destination
■ Eight days/seven nights at resort
■ Hotel tax and service charges
■ Breakfast at resort
■ Five themed buffet dinners
■ Five days of two-tank morning boat dives
■ Six days of unlimited shore diving
■ Use of tanks and weights
Not Included
■ Dive gear other than tanks/weights
■ Trip insurance
■ Meals while in transit
■ Lunch while at resort, alcohol
■ Nitrox
■ Car rental
Additonal Requirements
■ Diver/Nitrox certification cards
■ Audible and visual surface signals, reel or spool
■ Dive insurance
■ Signed waiver and Statement of Understanding
■ Valid passport with six months left past date of return and two blank pages
Learn more or reserve space
Use this form to send us a question about this specific trip. You can also use this form to let us know you are interested in joining us and how many people will be in your group — just be aware that reservations are not considered firm until we receive a deposit.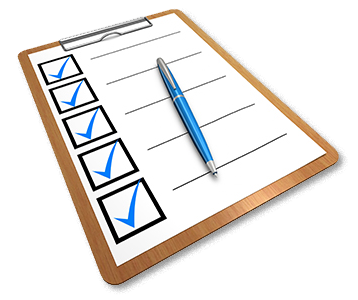 Don't leave anything behind
Use our convenient travel checklist to make sure you leave nothing behind

Don't leave home without DAN
DAN Accident Insurance and DAN Travel Insurance: They're the two things no intelligent diver would ever dream of traveling without. The good news is, if you don't have these two pieces of valuable protection, you can sign up right now, on line.