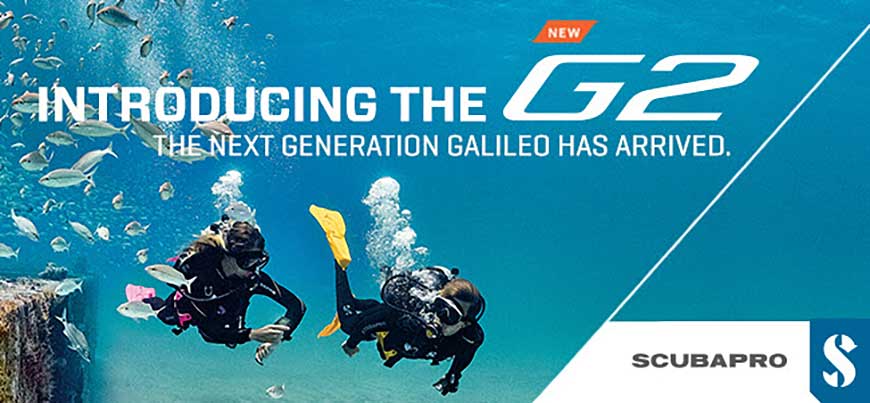 With innovative technology and a thoughtful, intuitive design, Scubapro created the next generation of the Galileo just for you. Customize your screen, colors, orientation, and even the attachments to make the G2 truly your own. The G2 easily goes where you do: open water, freediving, CCR, TriMix, Side Mount. The G2 will grow with your passion for diving. Even your dive profile is one of a kind—based upon your real-time breathing rate, your skin temperature and your heart rate.
Easy to use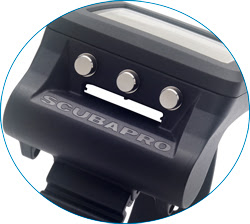 The air integrated G2 uses the same menu structure, the same simple 3-button control system, and the same diver-friendly functions that helped earn the Galileo its reputation as the most technologically advanced computer available — and also the hands-down easiest to use.
Easy to Read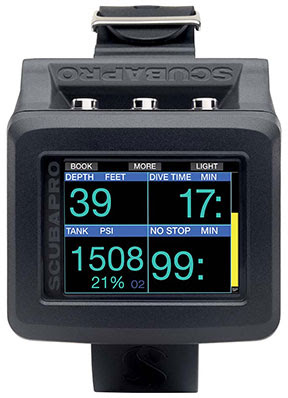 The G2 comes with a slim-line casing design and a stunning full-color TFT (Thin-Film Transistor) LCD display screen. The sleek fiberglass-reinforced thermoplastic casing offers high-impact strength and good UV resistance. The high-resolution TFT screen produces vibrant colors and crisp digits that radically increase readability.
Choice of screen display configurations. Customize your data presentation with Light, Classic, Full and Graphical screen options to suit your individual diving style.
Four color settings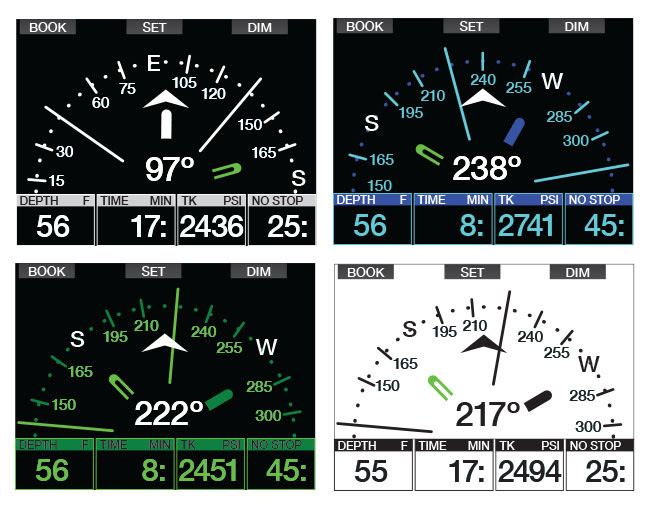 The G2 leverages color as a tool to deliver the best readability and usability available
Color indicators quickly draw your attention to what you need to know
High contrast settings — black or white backgrounds
User configurable screen layouts
Four different color settings
All this makes the G2 stand out from the crowd…at any depth.
Easy to dive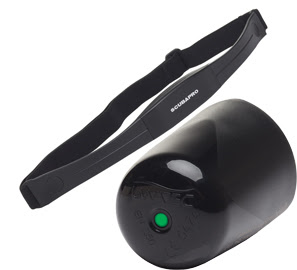 Scubapro offers the only dive computers in the world that take heart rate, skin temperature, breathing rate and water temp into account during a dive. This provides you with extremely reliable no-stop and decompression stop calculations, even under the most demanding diving circumstances. These patented features are available ONLY on Scubapro computers.
Easy to love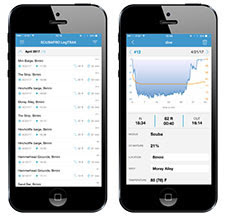 Intuitive, reliable and bulletproof, Scubapro has combined everything you love about the Galileo with everything you've dreamed of in the G2. As vibrant and amazing as the world around you, the G2 stands at the pinnacle of full-featured, full-color dive computing. LogTRAK App for mobile devices is available on the Apple App Store or on Google Play.
What's in the box?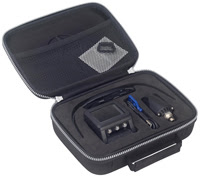 Each G2 comes packaged with a Read First manual, a 3M foil screen protector, a soft box, a USB cable and a retractor clip. Available with or without LED Transmitter and Heart Rate Monitor.
Learn more