Merpeople are created as adults. Just as they are a drop in the ocean; they are the ocean in a drop. Have you ever wished that you could be a Merperson? Well, you can experience the feeling through Aqua Zumba.
Aqua Zumba is a dance fitness program that creates Merpeople from otherwise ordinary land lubbers. Using the water as resistance, you dance to a variety of music, including international rhythms, oldies, popular music, burlesque, Broadway and more.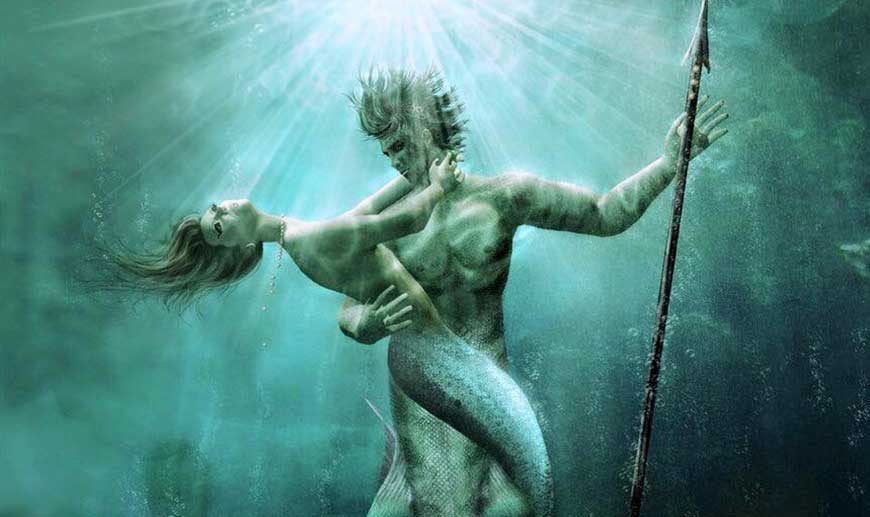 Because of the buoyant nature of water, Aqua Zumba is great for people with joint issues. Although it is low impact, you get a full body workout that includes cardio and strength training. Aqua Zumba is for all fitness levels. You will never know it's a workout because it is so much fun!
Aqua Zumba is just $10/person, per session. Schedules are:
Wednesday afternoon, 12:30-1:30
Tuesday evenings,6:00-7:00
To ask questions or sign up, just drop by or call us at (504) 888.4882.